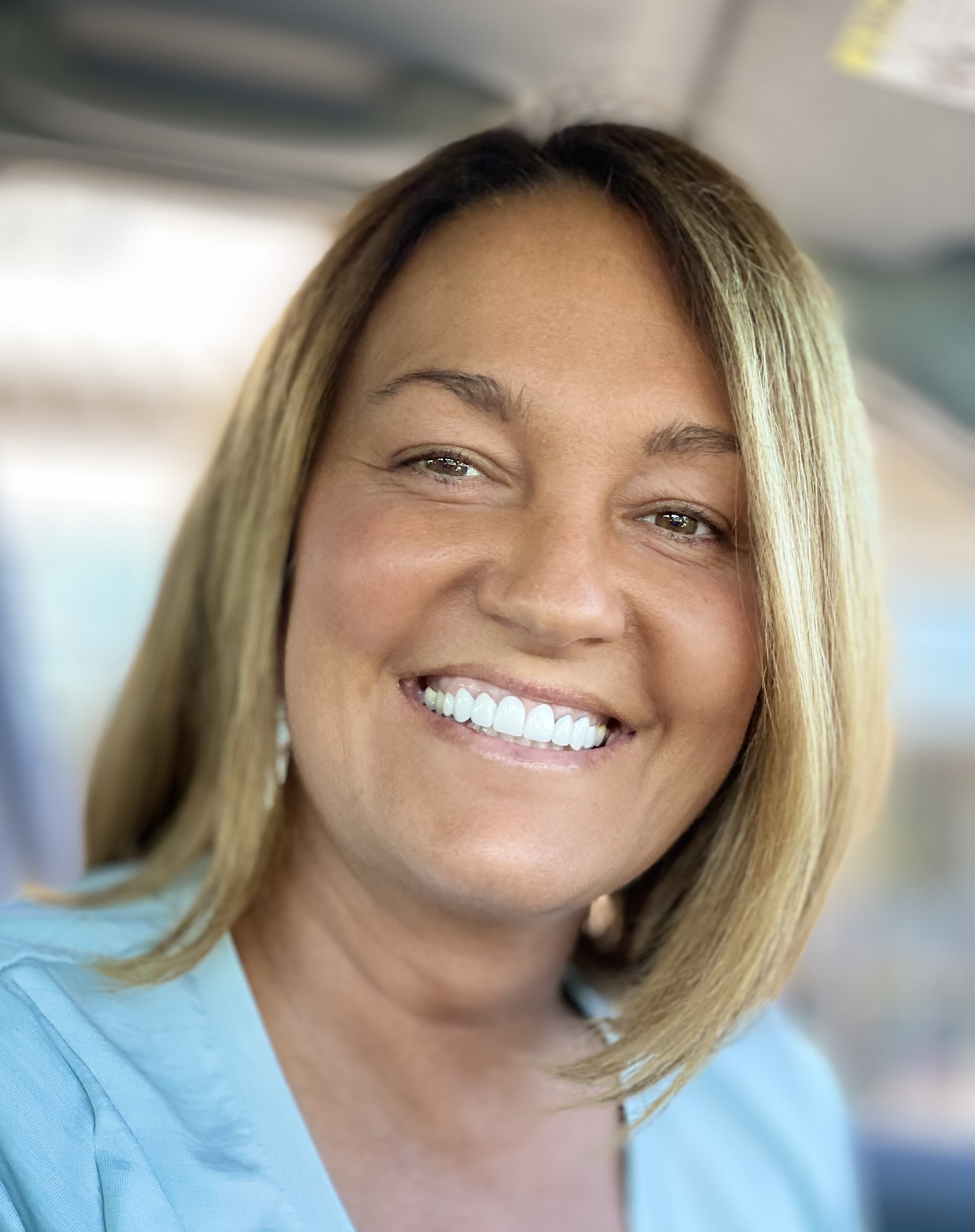 We are honored to sit down with Portia Louder and her husband Chad in this Special Edition of The Other Side of Addiction, an episode you want to hear that is sure to fill you with light and inspiration. 
Having moved through two rounds of recovery, Portia Louder is no stranger to the hold that addiction can take on one's life. Beginning her career in wedding photography and then moving into real estate, a relapse would take her down a road that landed her in prison for mortgage fraud, taking her from the top to wondering how she would make it through living in the concrete walls of despair. In this moment however, a comment from an inmate would spark a different train of thought for her.
With the support of her husband Chad and her family, Portia made a decision to find beauty in her experience, finding compassion, connection, and strength in her recovery journey, as well as her fellow inmates. Seeing resilience and light in the women she came to know while serving time, Portia became passionate about helping others to understand the challenges those in prison and recovery face while inspiring and encouraging those on the path of recovery and healing.
You can find Portia on Facebook, @portialouder, her blog lawsunbroken.com, and she is the author of Living Louder, now available on Amazon. She also works at Renew Wellness and Recovery in Herriman, Utah, and is happy to write letters of hope and compassion to your loved ones that may be incarcerated and struggling on their journey to recovery.